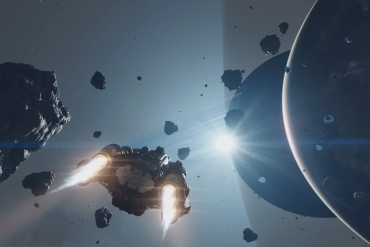 Starfield's space traversal and exploration is one of the most exciting features of the game. Here's how it actually works in gameplay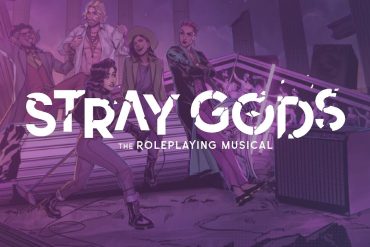 Stray Gods composer, Austin Wintory, talks about creating the game's branching, choice-based music and what production looked like.
Final Fantasy 16's action-packed gameplay combines with a mature and dark story to create an extremely engaging new Final Fantasy game.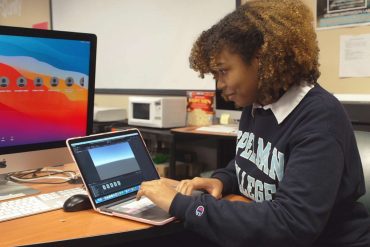 NoDegree.com founder Jonaed Iqbal gives his advice on breaking into the video game industry without a degree.