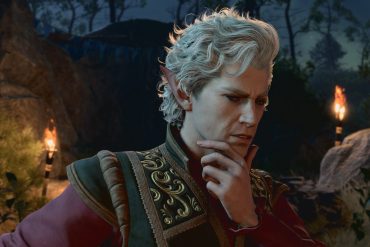 Looking for more games like Baldur's Gate 3? These are the best games to play if you like Larian Studios' latest D&D CRPG.
Final Fantasy 16's action-packed gameplay combines with a mature and dark story to create an extremely engaging new Final Fantasy game.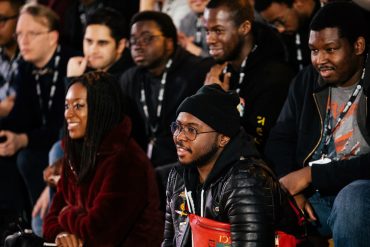 We spoke with Black content creators to get a read on the hottest games out right now, as well as what they're looking forward to.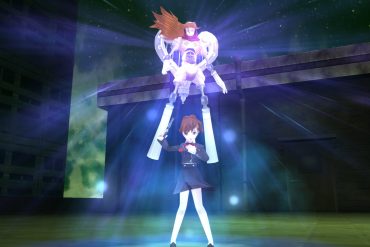 How the story and characters of Persona 3 helped me to reconcile and process the unexplained disappearance of my best friend.