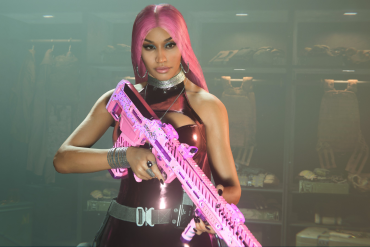 Call of Duty Modern Warfare 2 Season 5 is going to include skins for hip hop stars Nicki Minaj, Snoop Dogg, and 21 Savage.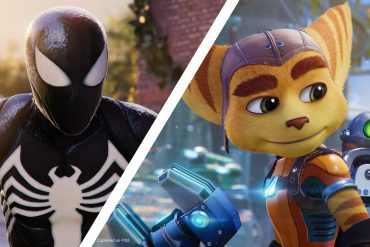 Sony first-party developer, Insomniac Games is confirmed to be working on a brand multiplayer game, according to a resurfaced interview.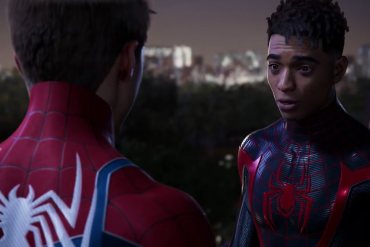 A new story trailer for Marvel's Spider-Man 2 gives us a first look at the brand new appearances for new and returning characters
Final Fantasy 16's action-packed gameplay combines with a mature and dark story to create an extremely engaging new Final Fantasy game.