André Brock thrives where information technology and Black agency converge, "a space for mundanity, banality, and the celebration of making it through another day," — where Black tech is born — from his title, "Distributed Blackness: African American Cybercultures."
These curious ideas of digital techno culture as a means to honor the struggle, and technology's pervasive colorblind veneer interrogated in his work made for an interesting dialogue, beginning with a closer look at a classic game as a portal to Black joy.
Mafia III Rejected the Colorblind Fantasy
Mafia III, set in 1960s New Orleans during the Vietnam era, was a commentary on anti-Black racism within the contexts of military service, patriotism, duty, bravery, belonging, American citizenship, and more.
Centered on young biracial Lincoln Clay, a returning veteran "screwed by the government," said Kahlief Adams of Spawn of Me in a recent interview, the game captures and reflects political tensions of an economically divided American culture, in retrospect and in the present. It was not only a bold move, but also a tall order.
The makers were able to show those racial dynamics in realistic historical context through gaming, and they did it in a way that could stir some discomfort in the non-Black player, and affirm the player who is Black, all at once, signaling a safe cultural space they wouldn't have to fight against, Adams said.
Brock agreed, praising Hangar 13 as a studio in a small class of makers who understood the assignment and executed well on Black digital representations.
"There aren't many games like that," Brock said, noting that John Ridley, Academy Award-winning screenwriter of 12 Years a Slave, had consulted on the project — a smart choice for a studio, he said, which "prides itself on building a cinematic environment."
He called out points of realism in the lore of the game that set it apart, pricking the cultural consciousness of gamers of all races. For example, it's typical, when gathering resources in video game space to, essentially, scavenge — to search and find, through exploration of likely unfamiliar places.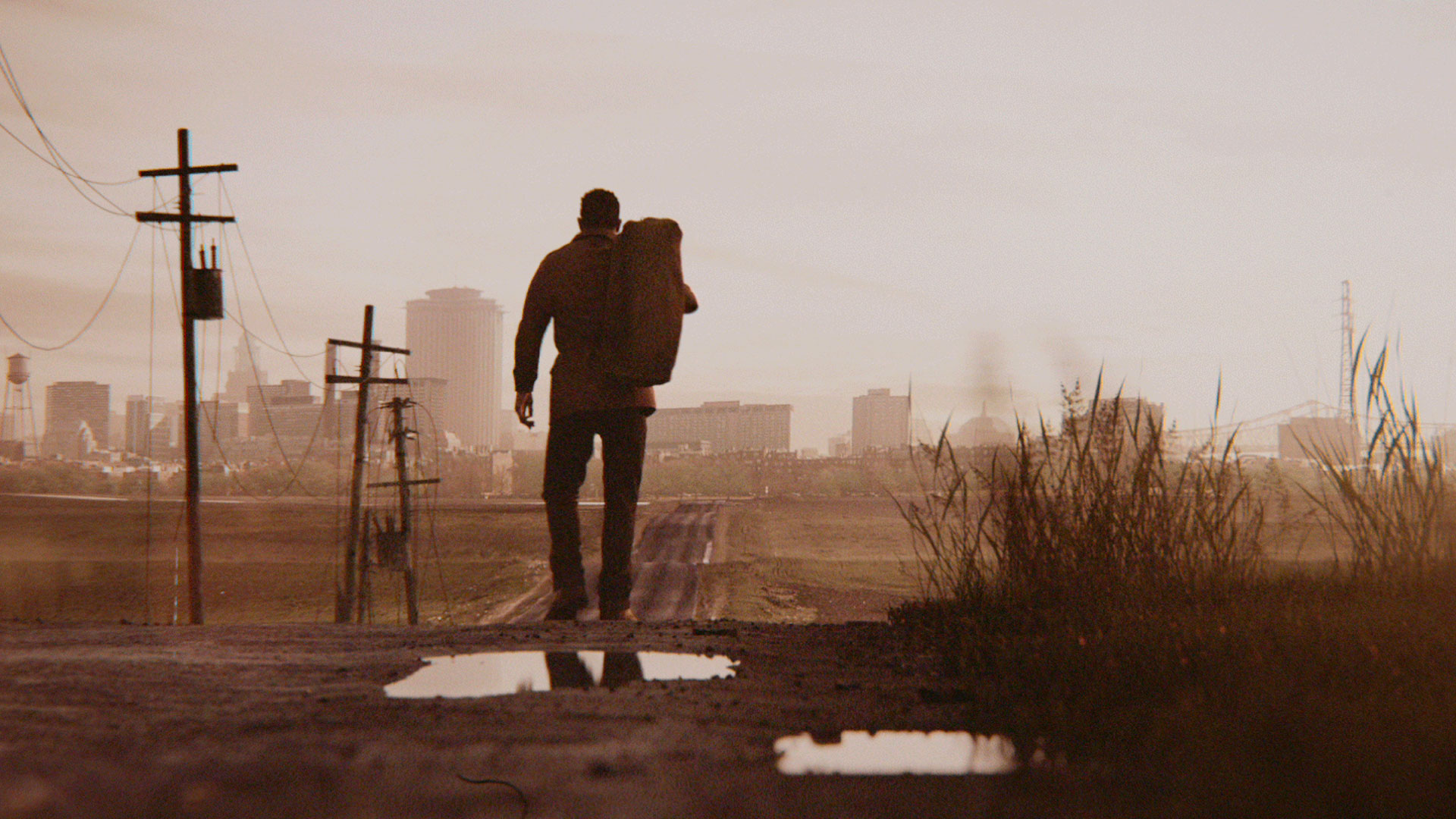 "It's expected that you will open every cabinet, chest, and drawer to get stuff that you'll need later to progress or to make money in the game," Brock said. "Literally, it's like you're a kleptomaniac…walking into houses you don't own, breaking down doors, stealing shit…" It's a "colorblind" fantasy world, in more ways than one.
Studios have usually built games framed in this premise and pretense of colorblindness, he explained, regardless of Black protagonists. This avoided marketplace risks that come with an authentic portrayal of real-world interactions between Blacks and whites. But Mafia III came along and brought with it a bitter but vital truthfulness about law, property, and people.
"Say you're on your way to a rendezvous with another criminal character, and you walk [through] the back door of a restaurant," he said, painting the scene. "The white store owner will say something like 'Boy, what you doing here? You know your kind don't belong in here,' and if you stayed too long, either in a white neighborhood or walked into a white-owned store, they'd call the cops on you, like real life."
Brock, 55, who was born and raised in Alexandria, a few hours northwest of NOLA described cultural touchstones, placed with care and prominence throughout the game: Black church ladies gathered, talking about their hats and Sunday service, the latest news, or Dr. King. He said before this 2016 release, none of this had been done in a video game.
Brotherhood of Ballers
Black and brown communities desire and should have the validation that comes with seeing their lives authentically reflected in media.
There's a sense of table scraps from the gaming industry when it comes to marketing to the Black gaming community, Adams lamented, "even when prominent game characters are Black."
But Brock respectfully disagreed, explaining there's a Black joy element and value that we could be losing sight of through a preoccupation with marketing dollar allocation. Besides, "The gaming industry absolutely spends lots of money marketing Black characters. It's called Madden and NBA 2K."
ESPN regularly runs these commercials, with spots across all kinds of media when new versions are pending release and it's highly effective. "Sports games are one of the largest markets for poor Black gamers," he said, "with millions buying these games every year, and playing them religiously. In many ways, it's become a bonding ritual."
High Tech Blackface
But there's another important and ongoing conversation about sports video games.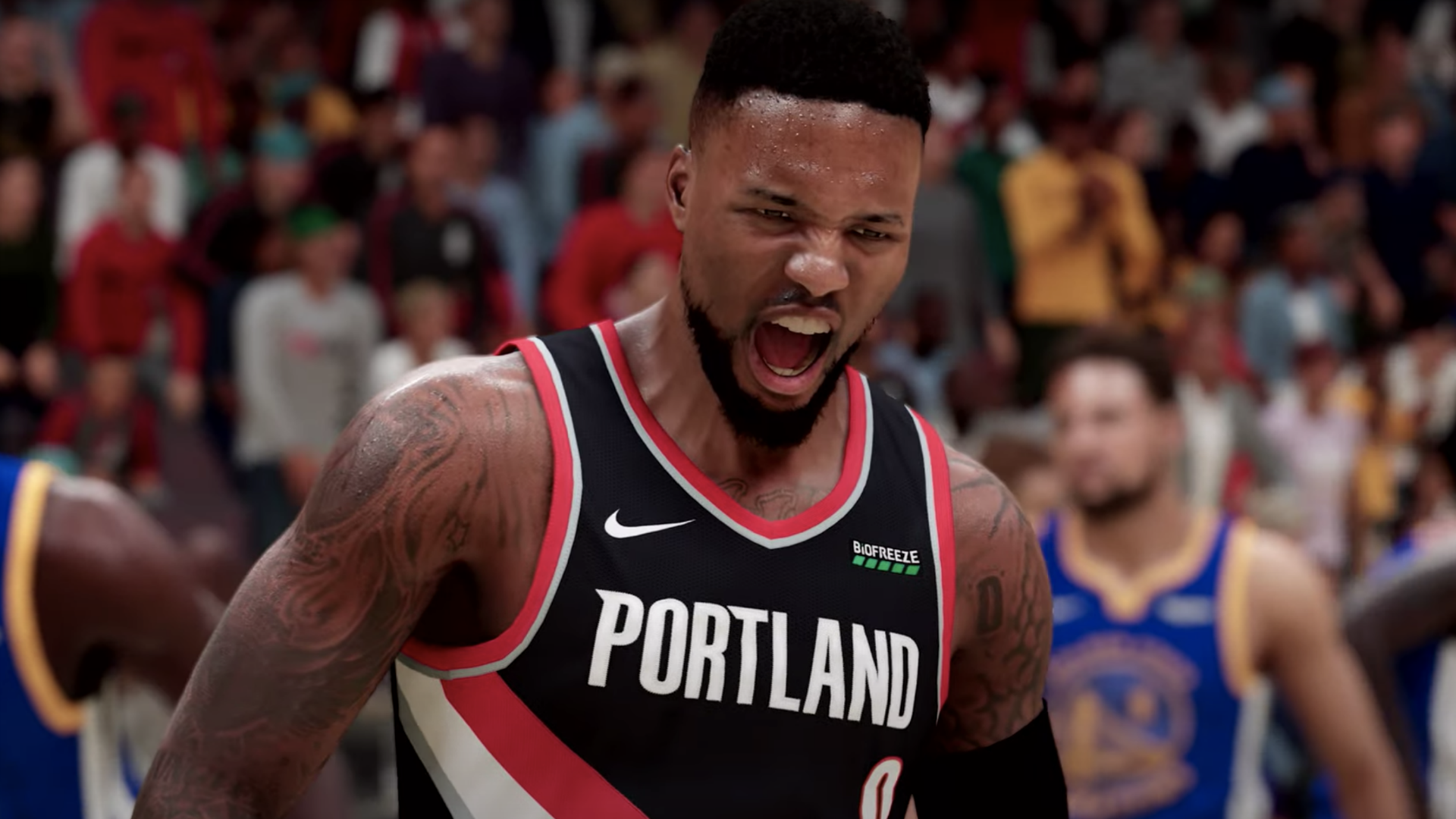 In "High Tech Blackface — Race, Sports Video Games and Becoming the Other," sociologist David Leonard "explores the ways in which sports games reflect a history of minstrelsy, providing its primarily white creators and players the opportunity to become black," he wrote. "In doing so, these games elicit pleasure, playing on white fantasies as they simultaneously affirm white privilege through virtual play."
Non-Black players, in particular, are fascinated with this genre of games, said Brock, "because they get to inhabit the body of a supremely talented Black man, and play as that Black man on the screen."
Black Joy, Anyhow
The NFL put an end to "expressed happiness" back in 1984, according to The Bleacher Report.
The league's mostly Black players turning flips in the backfield detracted from the seriousness of the game.
This was the insinuation, Brock said — but makers of football video games would "build in those celebrations for players [scoring] on their friends in the living room." NBA games, too.
To be clear, though, "Football is absolutely a plantation. Black college football, even more so," and strong Black male bodies out in the field, especially for entertainment purposes, is bad optics. He knows this. But "Ratchetry, racism, and respectability make up Black digital practice." Where we find one, we find the other, but even subject to oppressive systems, he said, there are moments of joy.
BCFx made Culture the MVP
In a near future project, Brock, associate professor in the School of Literature, Media, and Communication at Georgia Tech, mentioned a co-authorship with Kishonna Gray, associate professor in Writing, Rhetoric, and Digital Studies and Africana Studies at the University of Kentucky.
The scholars will examine the relationships between technology and race, and lore of the game Black College Football: The Xperience, Doug Williams' Edition, a product of Nerjyzed Entertainment, said to have shut its doors around 2009, the year of the game's Xbox launch. Some years back, Microsoft began to release older games for current consoles, and BCFx is on that roster.
The game was "fascinating because it captured aspects of Black joy, life, and culture that [other games] just don't." He said Drumline did this well in film, but BCFx is the best so far in video games.
The football-style game features historically Black colleges and universities, their football teams, and marching bands complete with their songs and band formations on the field, and Williams, the first Black quarterback to win a Super Bowl, all controlled by gamers. If done well, "your team comes out energized with momentum that helps you accomplish certain objectives on the field."
But again, Brock said, BCFx, like Mafia III, was a game, "white players hated," or maybe they just didn't understand. Their sentiment was like, 'who goes to a football game to watch the marching band?'" As every Black person knows, "Black people do," he said, laughing.
Alex (aka some white guy) writes: 'Are they serious? I could only imagine the outrage that people would be crying if this game were to be called White College Football instead.'"

From Destructoid
Brock is excited about the project from an archival perspective, researcher that he is; and suggested, since there's no comprehensive reference for HBCU marching bands, maybe the future release of BCFx can be some version of that — but also, another portal, another playfield for Black joy.