Rockstar's extremely popular western adventure game, Red Dead Redemption is finally getting a port for modern consoles. PlayStation 4 and Nintendo Switch users will be able to finally experience the acclaimed video game without needing to buy older hardware.
Red Dead Redemption released in 2010 for the PlayStation 3 and Xbox 360 and, despite the game's enormous popularity, is still only available on those platforms, with the exception of backwards compatibility on the Xbox Series X/S and Xbox One. That is all about to change however, as the game is making its way to PlayStation 4 and Nintendo Switch, along with its zombie-horror DLC, Undead Nightmare.
Red Dead Redemption and Undead Nightmare on PlayStation 4 and Nintendo Switch
"Experience the epic Western adventure Red Dead Redemption and its groundbreaking zombie-horror companion, Undead Nightmare," announced Rockstar in a Newswire post, "as both games come to the Nintendo Switch and Playstation 4 for the very first time in a single package"
Rockstar has teamed up with Double Eleven Studio to bring the Red Dead Redemption port to life. Double Eleven has previously worked on developing content for Fallout 76 and optimizing the console versions of Rust and Minecraft Dungeons.
The Red Dead Redemption and Undead Nightmare package is set to release digitally for both PlayStation 4 and Nintendo Switch on August 17, with physical copies releasing a few months later, on October 13. The package will be $49.99 on the PlayStation Store and the Nintendo Switch eShop.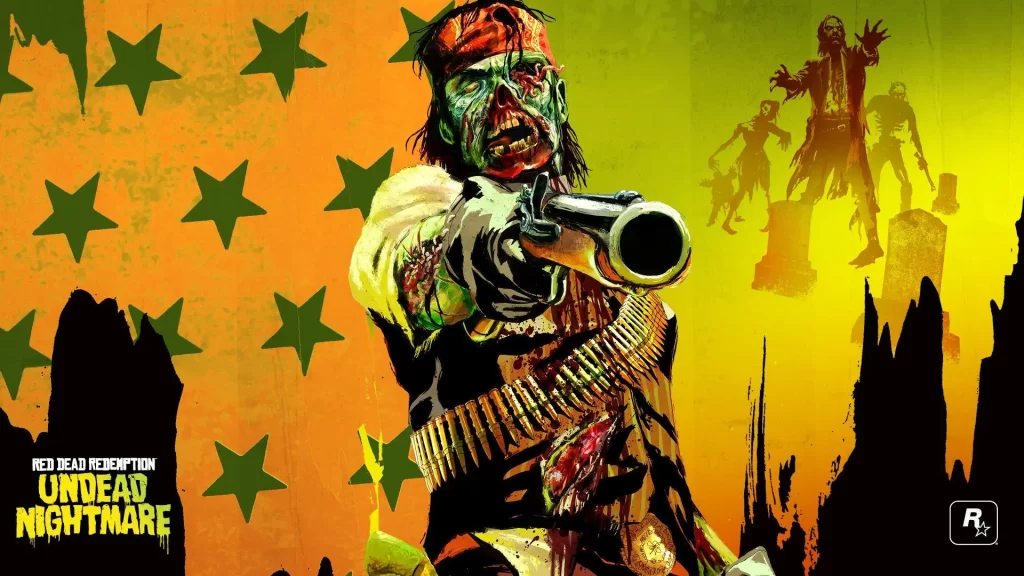 PS5 players will be able to download the PS4 version through backward compatibility, but there is no news as of whether there will be any graphical and/or performance improvements depending on which platform you play on. Rockstar also did not go into detail on whether or not the port will run at 60 FPS, but regardless, making the game available for a new generation is sure to make plenty of Red Dead Redemption fans happy.
With the success of its groundbreaking sequel Red Dead Redemption 2 (RDR2), it only makes sense that Red Dead Redemption be available on modern consoles, though it has been a long time coming. Fans of Red Dead Redemption 2 will finally be able to experience the story that follows, as Red Dead Redemption takes place after the events of RDR2.
This is also a great way for returning players to relive the events of Red Dead Redemption. Finally there is an easily accessible way to play through the game without having to find an old copy or buy an older generation console.
Red Dead Redemption and Undead Nightmare will be available on August 17 for PlayStation 4 and Nintendo Switch