Square Enix has finally announced the next expansion for its critically acclaimed MMORPG Final Fantasy 14. The developers showed off the expansion's trailer during the Final Fantasy 14 Fan Fest event.
Final Fantasy 14 has been increasing in popularity since its A Realm Reborn comeback in 2014. With the game's last expansion, Endwalker, being released almost two years ago, fans have been eager to hear any bit of news on what's coming next to the MMORPG. The time has finally come.
Final Fantasy 14's new expansion will be called Dawntrail and is set to release in Summer 2024. The trailer shows a glimpse of the new location that players will get to explore in the new update.
Final Fantasy XIV Dawntrail's New Locations
Final Fantasy 14 Dawntrail will feature a brand-new world to explore outside of the Eorzea that players have grown accustomed to.
"Expand your horizons and begin a new adventure in the New World, Tural," announced Final Fantasy 14 via Twitter.
The new world of Tural will feature a variety of locations, including the brand-new coastal hub city, Tuliyolall. Outside of the city, Square Enix showed photos of a new jungle-like zone called Yak'Tel and a desert-like area by the name of Urqopacha.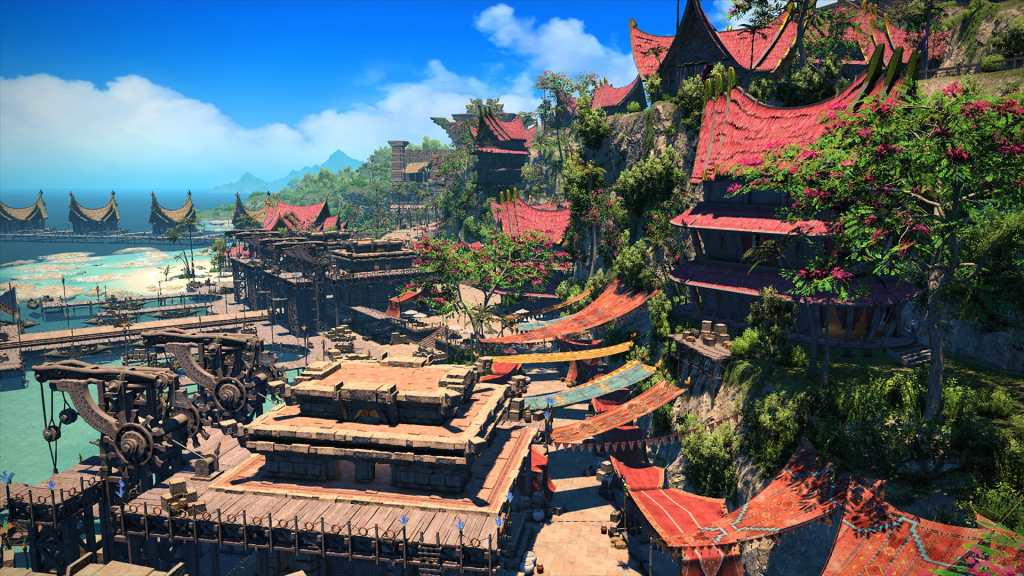 Additionally, we've got a sneak-peek at a new allied tribe in Final Fantasy XIV Dawntrail. The Pelupelu are a masked tribe of natural entrepreneurs that reside in the region of Urqopacha. The announcement tweet also says that the Pelupelu "travel the continent on alpaca-back," possibly hinting at new unlockable mounts.
Final Fantasy 14's New Jobs and Level Cap
New zones and tribes aren't the only new features coming to the game, of course. As with any Final Fantasy 14 expansion, Dawntrail will introduce new playable jobs to the MMO.
Two new DPS jobs will be added to Final Fantasy 14 Dawntrail when it releases next summer. Square Enix hasn't confirmed what exactly these new jobs will be just yet, however, the photo that the announcement was tweeted with shows a Dragoon and a Conjurer, so maybe the new jobs will have similarities to those pre-existing ones.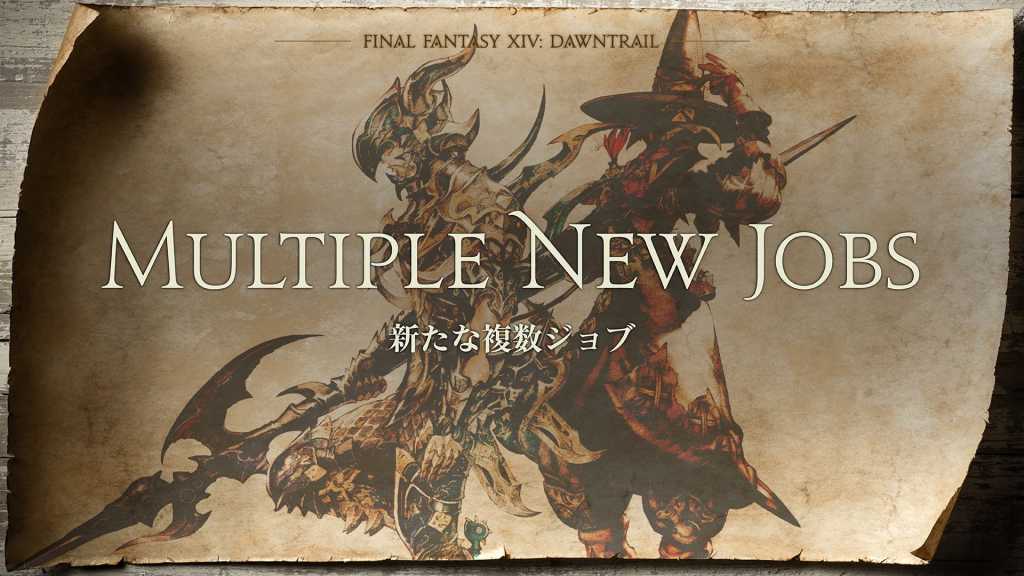 Of course with new jobs and a new expansion, comes a new level cap. Final Fantasy 14 Dawntrail's level cap will be extended from level 90 to level 100.
Graphics Update and New Features in Final Fantasy 14 Dawntrail
The long-awaited graphical update will be coming to Final Fantasy 14 in the upcoming Dawntrail epxansion. Square Enix has shared a few screenshots showcasing the graphics improvement in a Twitter post.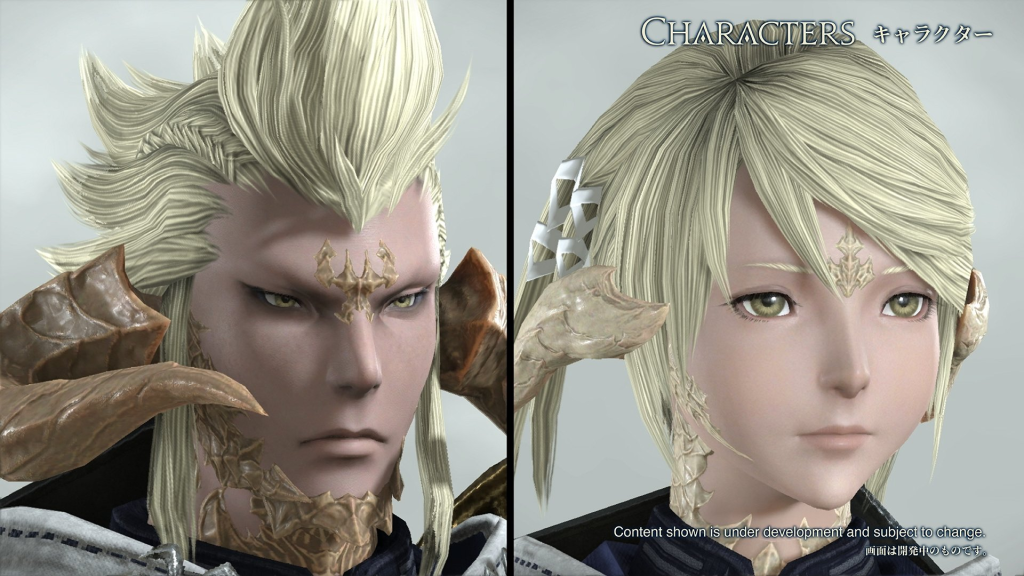 In addition to the graphical changes, there will be several system and character updates to the game. Characters will be given a new "eyeglasses" gear option, so they can now wear glasses in addition to headwear, rather than having to choose between the two.
Players will also be able to use two dyes per piece of gear and will have an increased furnishing limit for their houses.
Free trial players are also getting a benefit a little earlier in Patch 6.5, as the free trial will be extended to include Stormblood. Currently, the free trial only allows players to access content from A Realm Reborn and Heavensward. Later this year, however, players on the free trial will be able to play through the entirety of the Stormblood expansion as well, granting the ability to level up to level 70.
If you're looking for more Final Fantasy news, check out our Final Fantasy 16 Review.
Final Fantasy 14 Dawntrail will be available in Summer 2024