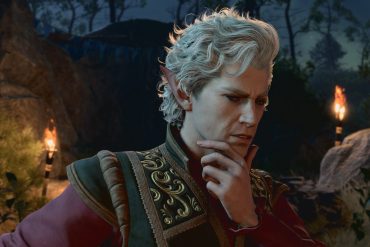 Looking for more games like Baldur's Gate 3? These are the best games to play if you like Larian Studios' latest D&D CRPG.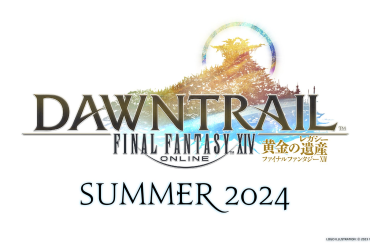 Final Fantasy 14 Online is finally getting its next expansion. Here's everything announced for Final Fantasy 14 Dawntrail
Final Fantasy 16's action-packed gameplay combines with a mature and dark story to create an extremely engaging new Final Fantasy game.
Forspoken is a middling adventure game with some shining moments.