The June 2023 Nintendo Direct has arrived, and with it, announcements for four new Mario games for fans to get excited about. This Nintendo Direct was definitely a treat for Mario fans, as many of these games will be exciting for long-time Mario fans to experience (and re-experience), and look like fun installments for newer fans to get a kick out of as well.
Super Mario Bros Wonder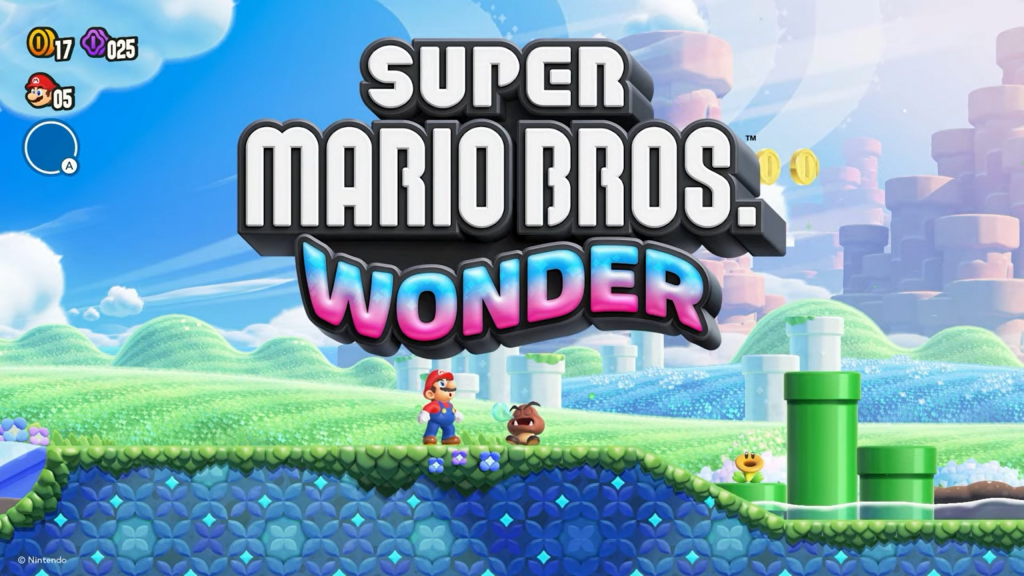 The Switch is finally getting its own Super Mario Bros game. Super Mario Bros Wonder takes the classic 2D Mario Bros side-scrolling gameplay and introduces some new and totally wacky abilities. The trailer shows Mario collecting Wonder Flowers to create wild effects on himself and the world, like Mario turning into an elongated version of himself, rolling as a destructive spike ball, and transforming into Elephant Mario.
Players can venture through the green pipe-filled maps of Super Mario Bros Wonder with friends as the game features four-player co-op. From the in-game footage, we know that Mario, Luigi, Peach, Daisy, Toad, and Yoshi are all going to be playable characters in the game. Super Mario Bros Wonder releases on the Nintendo Switch on October 20, 2023.
Super Mario RPG Remake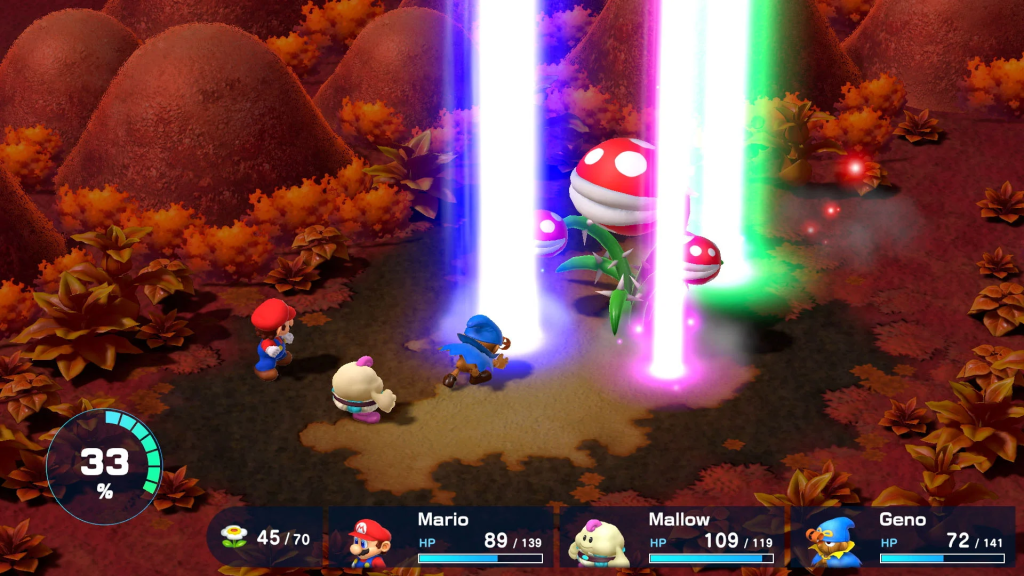 The original Super NES Mario role-playing game is getting an all-new remake for the Nintendo Switch. Players will get to experience the original story with updated graphics to meet modern standards. The remake looks to be a faithful recreation of the original Super Mario RPG, making this an exciting announcement for both long-time fans and those that may be interested in experiencing the game for the first time. Super Mario RPG Remake releases for the Nintendo Switch on June 17, 2023.
Princess Peach Gets a New Game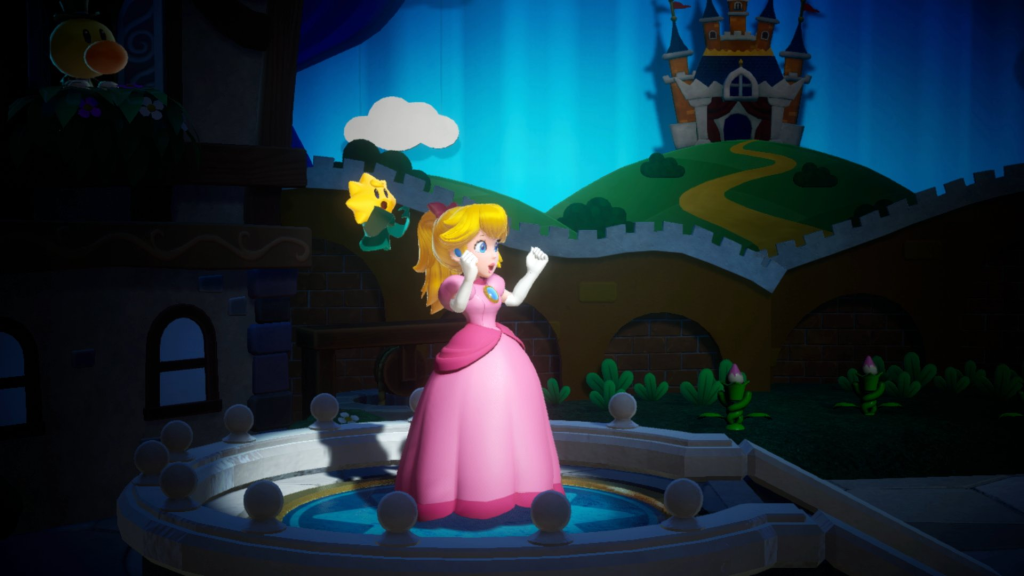 It's about time Princess Peach got her own game for the Nintendo Switch. Although Nintendo didn't disclose much about Princess Peach's new game so far, it looks to be an adventure that takes place within a theater. It's unclear what exactly the gameplay and story will look like, but Nintendo has assured that they will reveal more information at a later date.
While Princess Peach is undoubtedly one of the most iconic characters in the Mario universe, her solo games are few and far between, which makes this announcement a pleasant surprise. Princess Peach's new game will release in 2024.
Luigi's Mansion Dark Moon is Coming to Switch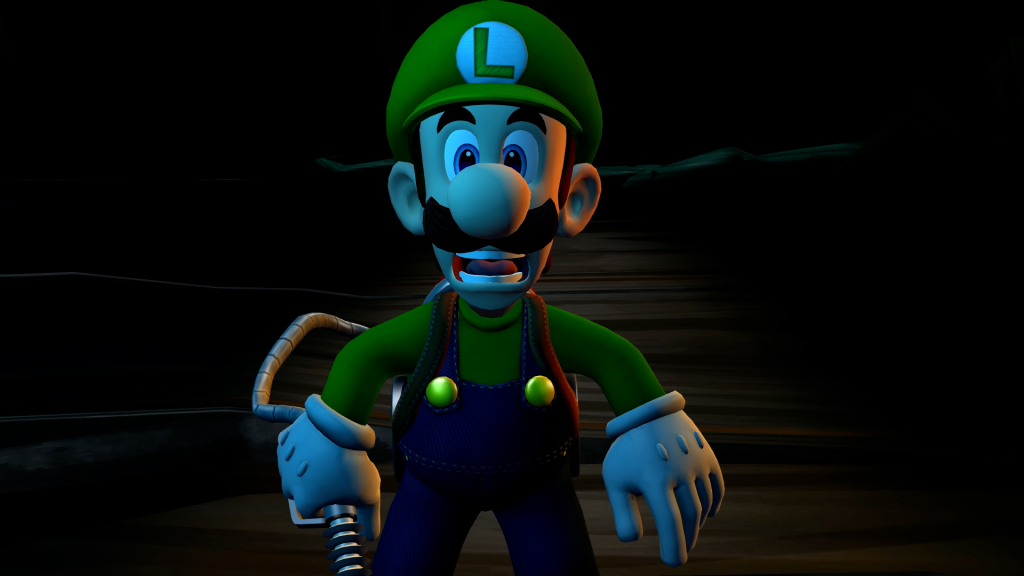 The 3DS game, Luigi's Mansion: Dark Moon is getting a visually enhanced version for the Nintendo Switch. Originally released in 2013, Luigi's Mansion: Dark Moon is the 2nd installment in the Luigi's Mansion series. Currently, the only game in the series available on the Switch is Luigi's Mansion 3. Maybe after Dark Moon makes its way to Switch, the first Luigi's Mansion could follow suit. The visually enhanced version of Luigi's Mansion: Dark Moon will release on the Nintendo Switch in 2024.
Watch the full Nintendo Direct on the Nintendo of America YouTube channel.