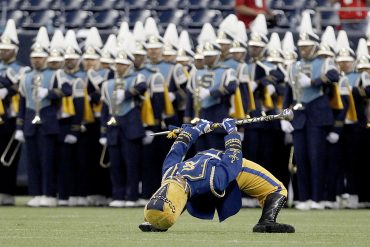 Author and professor André Brock discusses colorblind fantasies in games, digital blackface, and black joy in a new interview.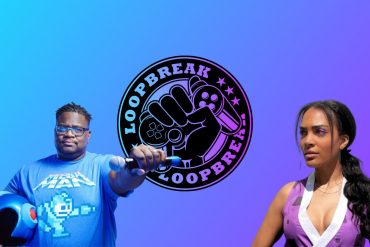 Highlighting some of our favorite black creators on YouTube and Twitch in celebration of Black History Month.
Dredge is a game that's undoubtedly worth all the time you put into it. Team17 strikes again.
Forspoken is a middling adventure game with some shining moments.